ARO's product portfolio includes a range of water pumps, chemical pumps and sump pumps in a variety of materials to help you get the job done, no matter what your application. These industrial pumps are self-priming, dead head and feature simple installation. Our pumps are expertly designed to be used with light to medium viscosity fluids, including:
Solvents
Water
Detergents
Petroleum / oils
Hydraulic fluids
Antifreeze
Acids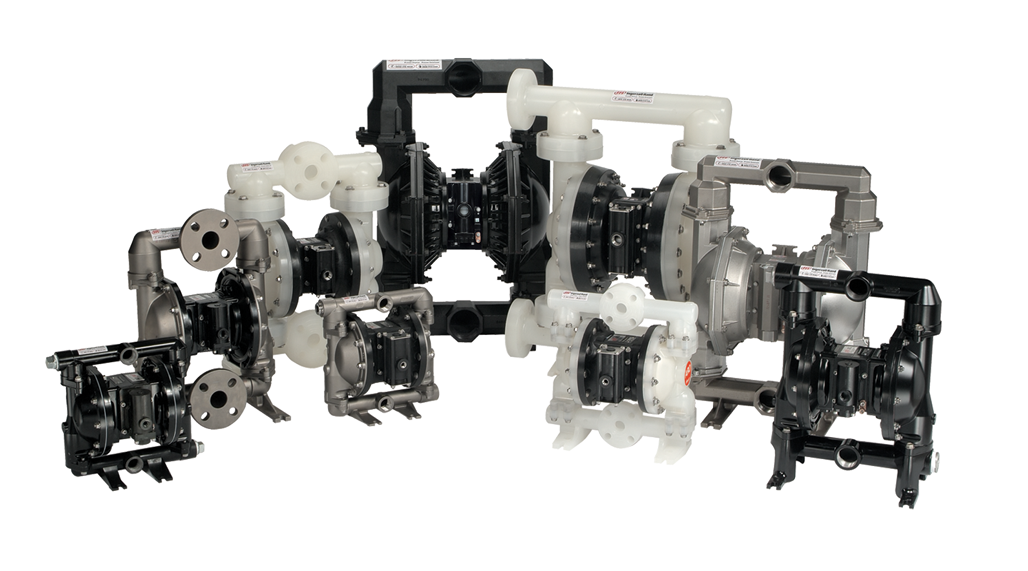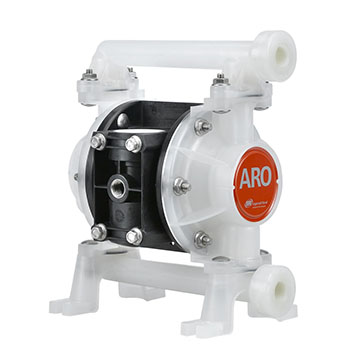 Compact Pumps
1/4″ through 3/4″ port sizes in metallic and non-metallic materials
Learn More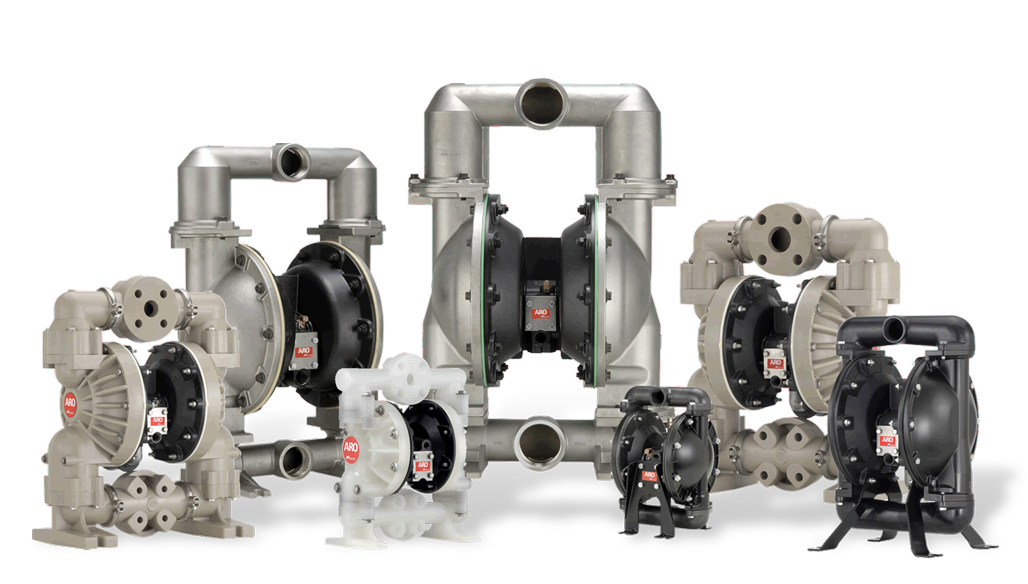 Pro Series Pumps
Reliable bulk fluid transfer, from inks and solvents to glues and adhesives
Learn More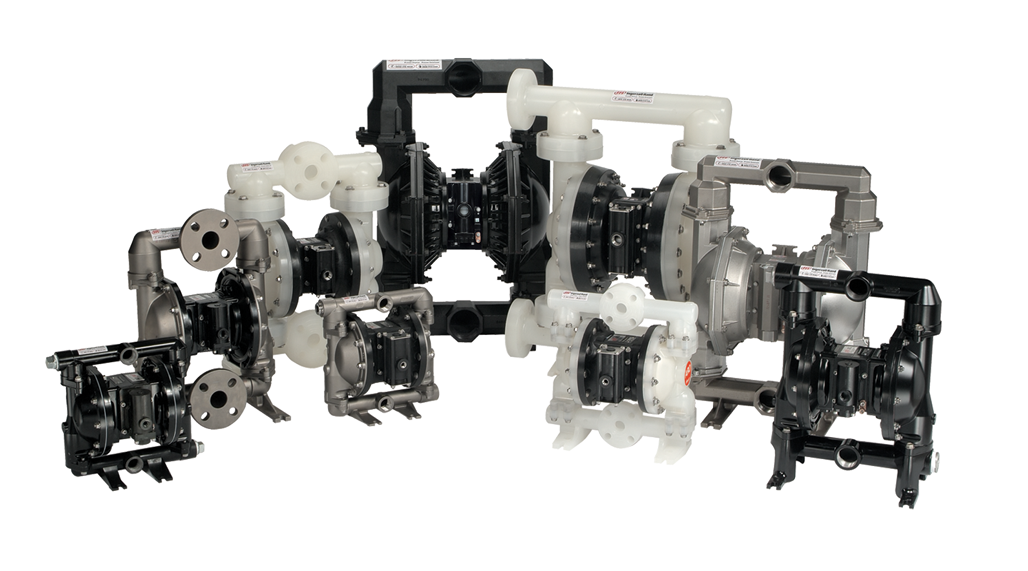 EXP Series Pumps
Broad chemical compatibility, with automation and remote control capability
Learn More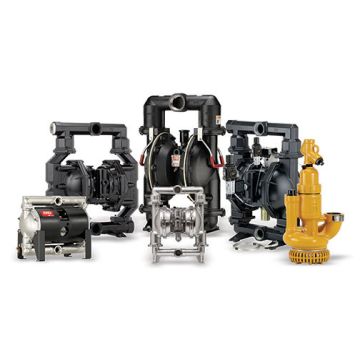 Specialty Pumps
Utilizing technology identical to other ARO pumps, these specialty models will provide the same high level of performance and satisfaction but in a design tailored for your specific application. Specialty pumps include drum packages, flap valve pumps, powder transfer pumps, high pressure pumps, sanitary transfer pumps, centrifugal dewatering pumps, and fuel transfer pumps.
Learn More