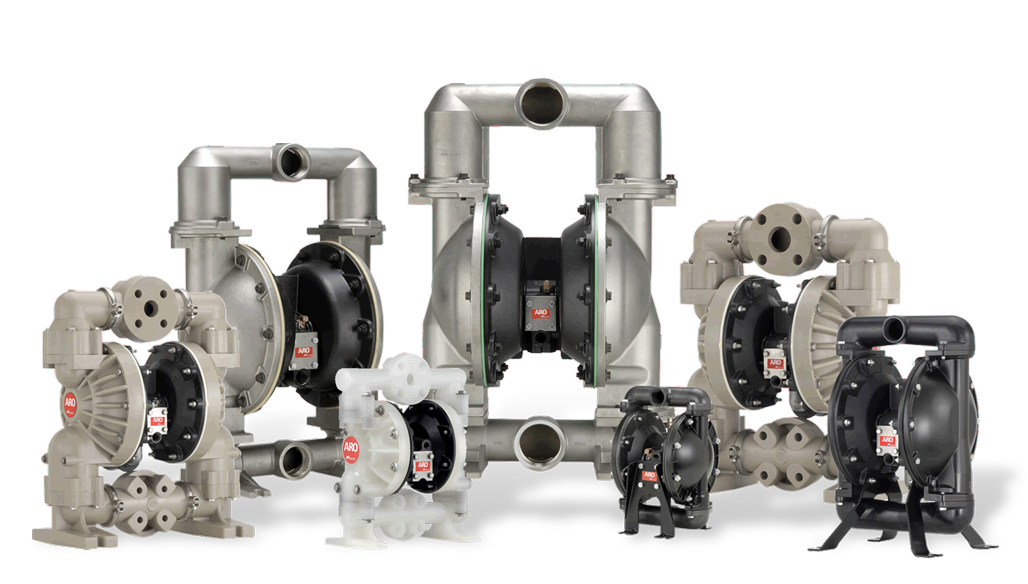 Pro Series Pumps
Reliable bulk fluid transfer, from inks and solvents to glues and adhesives
Learn More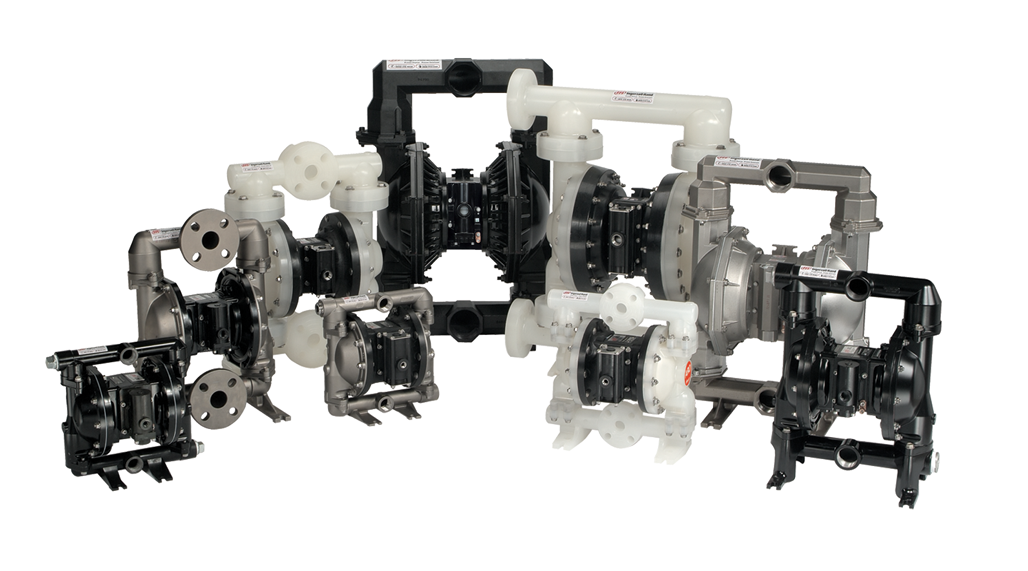 EXP Series Pumps
Broad chemical compatibility, with automation and remote control capability
Learn More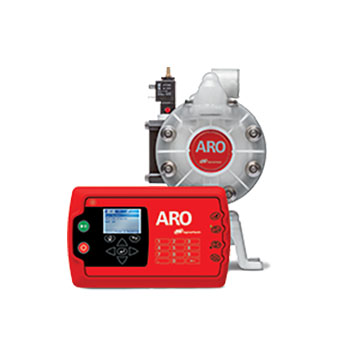 ARO Controller & Electronic Interface Pump
Migrate to a smart touch-and-walk-away system that helps optimize your costs and production time. The new ARO Controller creates a fully automated multi-pump system and works seamlessly with ARO Electronic Interface pumps.
Learn More
Chemical-based compounds can be vital to industrial and manufacturing production. But they also can be harmful to your staff, the environment and your productivity if not handled properly.
Whether you're filling a tank, drum or bucket – or dosing chemicals in precise amounts – ARO offers a variety of pumping systems to ensure the safety and integrity of your specific application.
Our pumps are expertly designed to meet the challenges of chemical processing, including:
6" stroke to deliver greater displacement with less wear than 4" stroke pumps
Moving a wide range of viscosities, from thin fluids to thick, slower-moving substances
Bulk fluid transfer, including tanker or railcar unloading
Chemical injection pump and chemical dosing pump needs
Batching and mixing
Filter press – the separation of solids and liquids using large-scale pressure filtration